Founded over five decades ago in Binondo, Manila, Philman is the number one go-to-company for globally trusted electrical and mechanical equipment in the Philippines.
Even when we were just a small hardware store, Philman has always had a desire to help improve the lives of the Filipino. Through hard work and key partnerships with world class manufacturers from all over the world, Philman is now home to a vast array of high quality electrical and mechanical equipment used in complex water flow systems and low voltage power distribution. From water pumps such as fire pumps and submersible pumps all the way to motor controllers and distribution boards, our team is ready to answer any of your needs especially in today's constantly changing environment.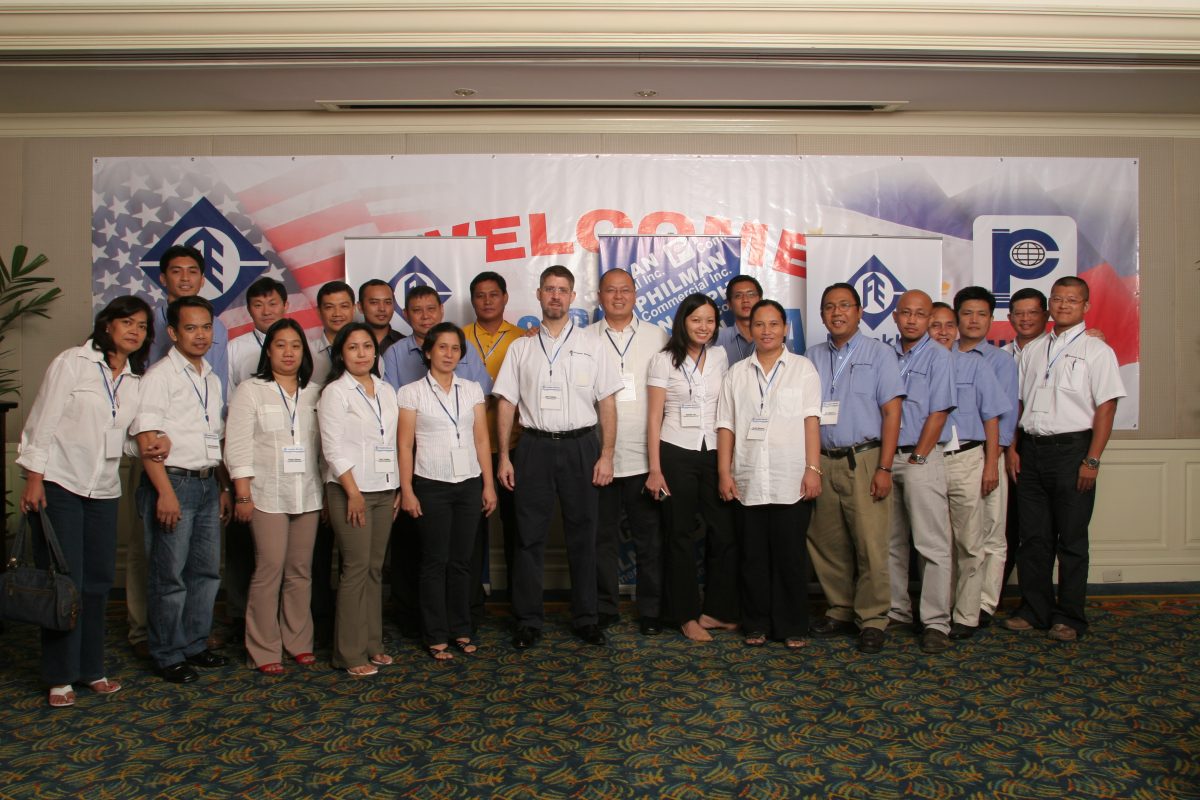 Accountability
We empower our leaders and employees to take ownership of their work, and to not make excuses in the face of difficulty. It is this belief in the importance of responsibility and accountability that enables us to do more for ourselves and the people around us.
Collaboration
We believe that we can do more together than if we were apart. For us, this means working closely with everyone including our suppliers and customers, and always considering what's best in the long run for all the parties involved in our transactions.
Diversity
We have always maintained diversity as one of our central tenets here in Philman. Diversity is not only about providing opportunities for people of different backgrounds. It is also about fostering an inclusive culture where everyone feels valued and respected.
Innovation
We make it part of our mission to ensure that we are always prepared to meet the ever changing needs of our clients. To better accomplish this, we consistently explore our boundaries through pioneering products and dynamic business models.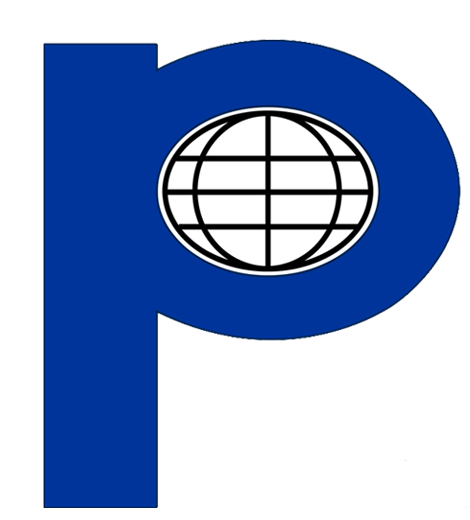 PHILMAN COMMERCIAL INCORPORATED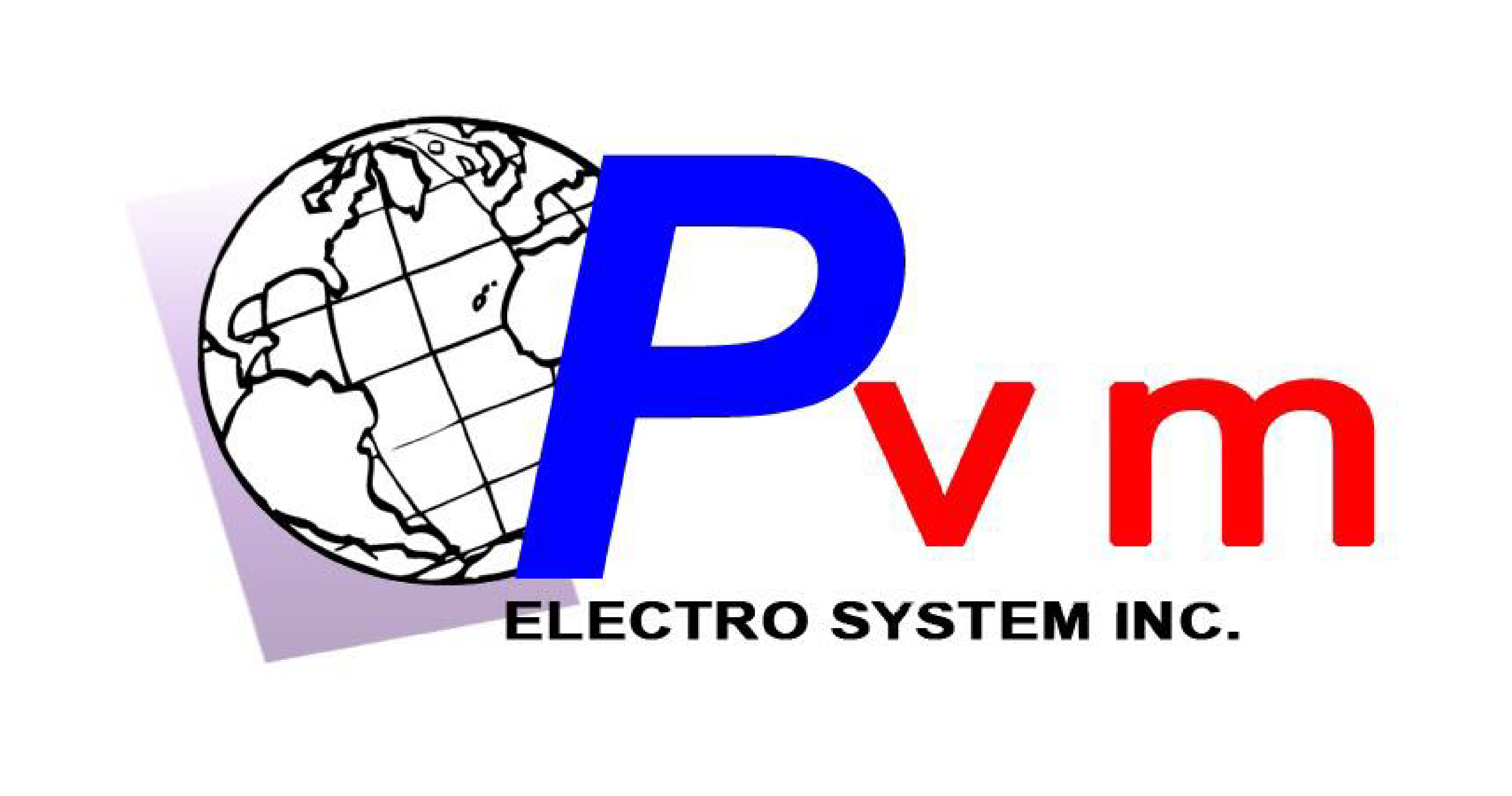 PVM ELECTRO SYSTEM INCORPORATED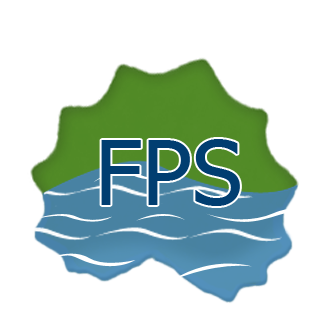 FPS ENVIRONMENTAL & LEISURES SYSTEMS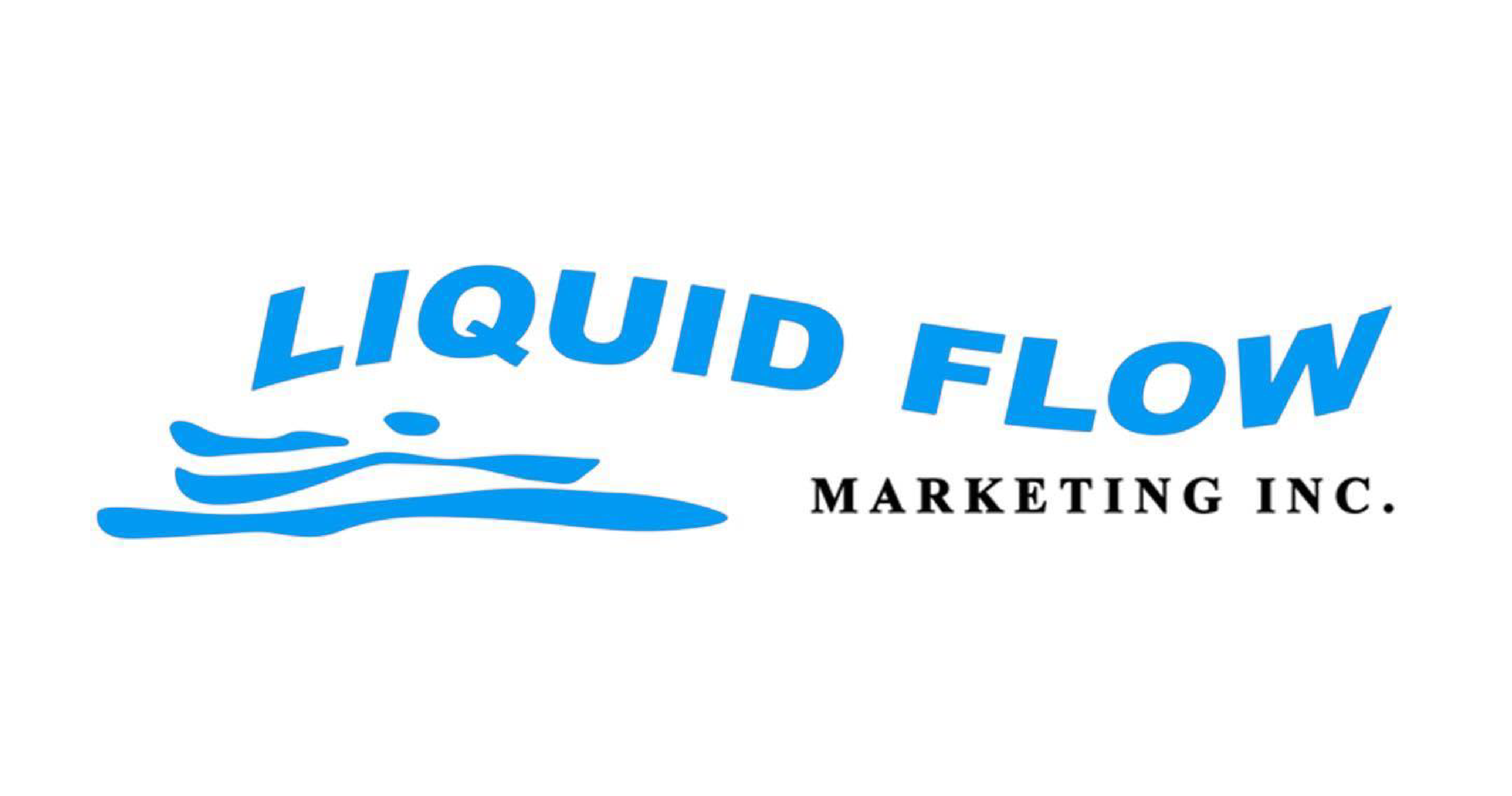 LIQUID FLOW MARKETING INCORPORATED